International Patents and World Patent Protection
Europe-Patents.com is part of the Marcaria.com and Patentarea.com Networks which have international presence in more than 220 countries and territories worldwide. If you wish to extend your patent application, or apply for a patent in a country or countries other than Europe, please email us at Info@Europe-Patents.com with a list of the countries of interest.
We also provide domain registration services and software registration.
our services
Patent Services
Europe Patent Application
Our expert Patent Attorneys will advise you and oversee your Patent Application through your entire registration process.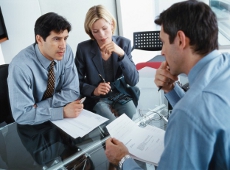 Patent Services
Europe Design Application
We will work with you to file your Design application with the National Patent Office in Europe.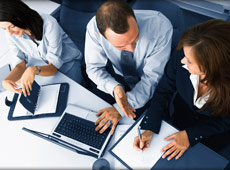 Patent Services
PCT Europe Patent Application
We will prepare and file the required documents to extend your PCT application in Europe.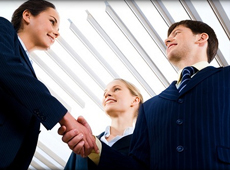 Additional Europe Services
Europe Trademark Registration
We will file your Trademark Application and will carry out all necessary tasks to obtain the final registration certificate.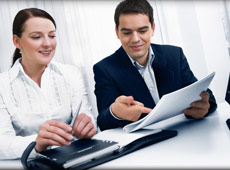 Additional Europe Services
.EU Domain Name Registration
Search available domains and register your.EU Domain Name with Europe-Patents.com. It's quick and simple.